Embroidery
Embroidered apparel provides a timeless, classic way to promote your business or event. At Graphic Ink, we pride ourselves in providing beautifully embroidered apparel and accessories at competitive prices. Whether it be employee uniforms, corporate apparel or just great looking promotional shirts, we carry all the top brands and latest styles.
We are happy to provide our embroidery customers with sewn samples prior to the final product production, as demonstrated below. Request a quote today!
Our Designs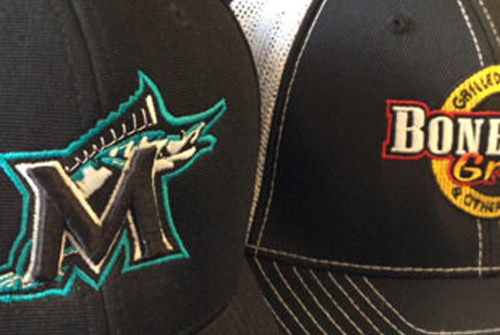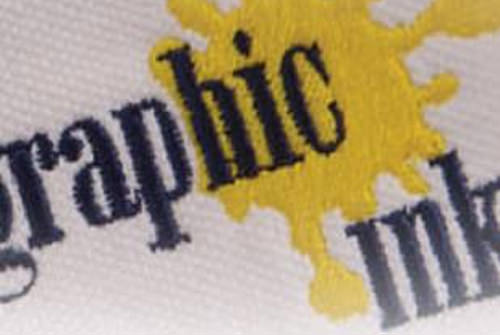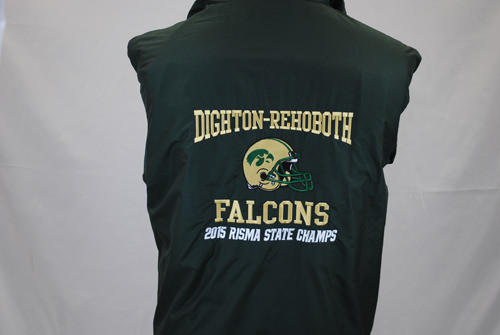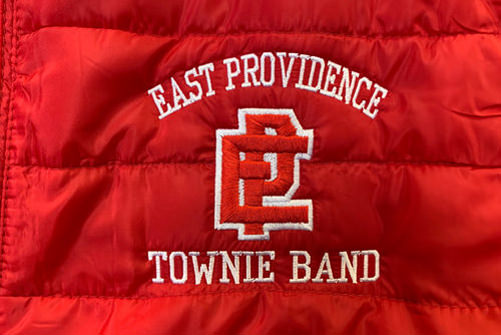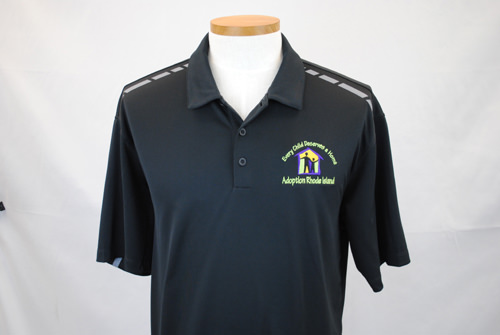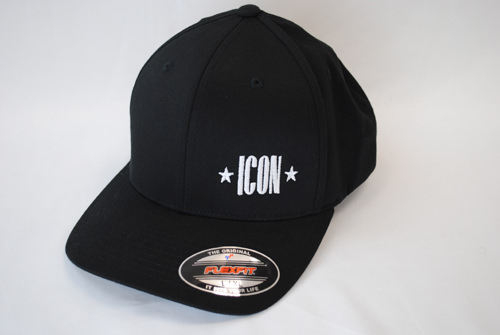 Don't see what you are looking for? Please contact us.
401-431-5081